The Best Way to Install Stone House Siding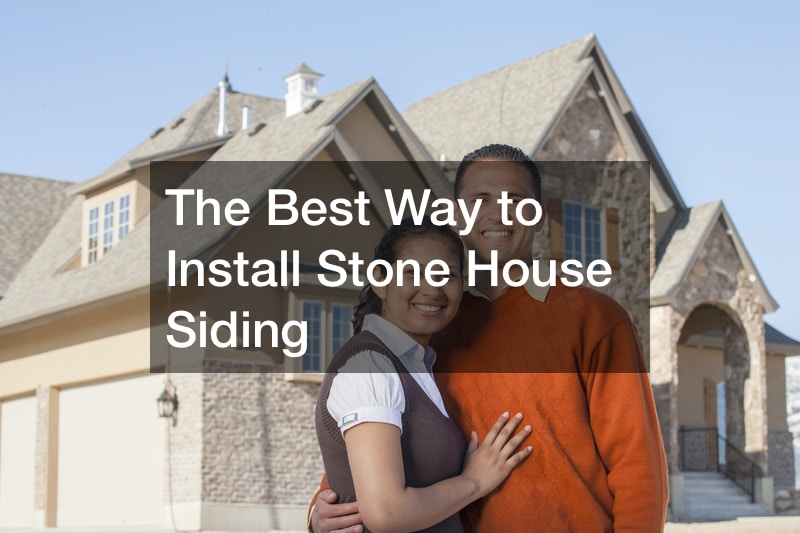 In recent years, stone house siding has become one of the most popular trends for home exteriors. It is an alternative to the actual stone and will be a great addition to your home. Here are tips and ways on installing stone house siding
1.
One of the best ways to maximize the longevity of your stone house sidings is by installing felt paper between the wall and the siding itself. This is because it hides any craps and gaps and adds a layer of protection underneath.
2. Cutting versetta stone is much easier if you have some right tools that can easily cut through the tile.
3. Before placing your versetta stone siding, ensure that the groove is free of any debris as sometimes it can cause issues due to how these things are made, so it goes nice and tight once you've installed them.
4. Putting a straight line on the course ensures that every row is running perfectly and levelled, very putting your versetta stone sidings.
5. Versetta stone sidings have a tongue-and-groove feature that fits each piece together. However, if you install the first sidings onto the corner most side of the wall, remove the tongue, so it doesn't go against the trim to ensure a tight-fitting.
6. Try finding pieces that work well with each other or do some necessary cuttings t different parts so that you don't have those tiny drips
.