Modern Kitchen Design Ideas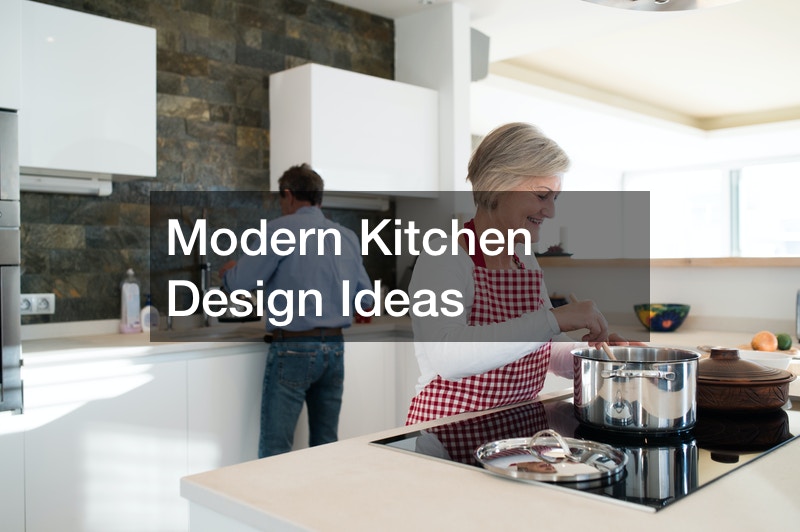 A new year means new design trends and new kitchen design ideas. 2021 came through with some really great updated looks and interesting features. If you're thinking about remodeling your kitchen or even just doing some small upgrades, this is the video for you.
In the past, we've seen white cabinets, white countertops, and white everything else. In 2021, black is making a comeback. Black is becoming a neutral color and you shouldn't be afraid to use it for large projects. When paired with natural wood and white accents, black will not weigh a space down. It will make it feel modern and energetic.
If you're looking for a more functional update, workstation sinks are having a major comeback. Since people are spending more time at home they are also cooking a lot more. Having an extremely functional and multi-use sink can make your daily life a lot easier.
Two-person kitchen spaces are also extremely functional. When it comes time to gut your kitchen, you can accomplish this by giving yourself extra counter space, two sinks, and more room in walkways. It's a huge help to be able to fit more than one cook in the kitchen. For more kitchen design trends, please watch the provided video.
.