Window Coverings on a Budget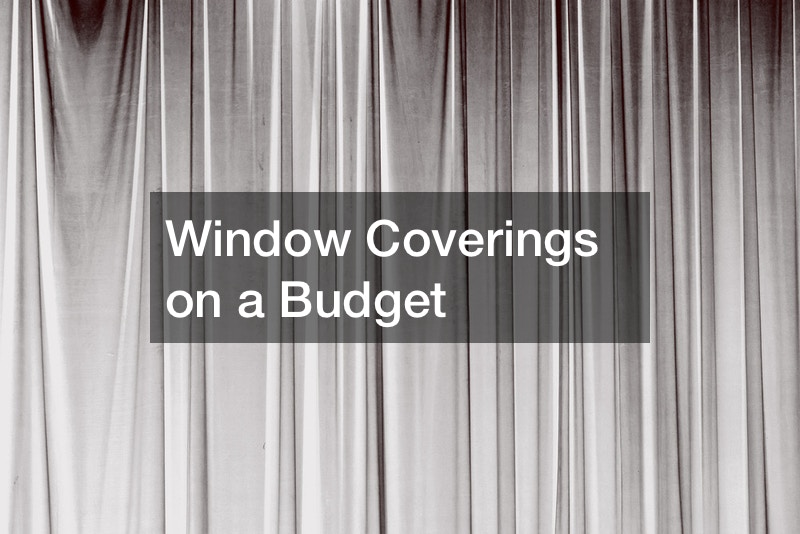 Looking for an affordable way to cover your windows? This video shows some of the most affordable and stylish window coverings.
If you are looking for simplicity, roller shades are the perfect option. Many come with differing levels of opacity depending on your need for sun blocking. This also is great for lowering your energy bill by providing extra insulation. They can add a lot of style at a great price.
One of the most popular styles this year is faux wood type blinds, generally in shades of white.
Large windows and doors do not need to be too expensive to cover. Vertical blinds offer one of the best options. They can come in a range of fabrics and textures and offer adjustable light control. Lastly, mini blinds are a popular choice for their rich color pallet and great light control at a nice price point.
When looking for the best window coverings, make sure to know the measurements of the windows to help ensure the best value and perfect fit. You do not need to break the bank to find good options for your windows that complement the style and color of your home.
.