Avoid Over Paying at Furniture Stores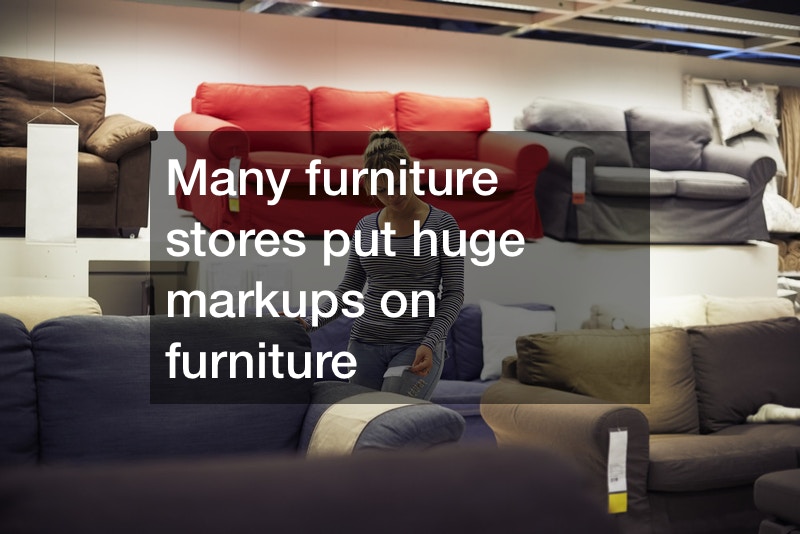 Buying furniture can be intimidating. Furniture is expensive and many furniture stores put huge markups on furniture. Even with seemingly steep discounts, say 25 percent off or 50 percent off, you could end up overpaying by a lot.
With the right approach, however, you can reduce the risks of getting ripped off. You can still enjoy high-quality furniture, of course. But you won't break the bank. The first question you should ask yourself is if you really need a particular piece of furniture. And just as importantly, can you find a more affordable option at another furniture store?
The instant gratification that a new piece of furniture brings quickly wears off. Ultimately, furniture pieces are made mostly out of wood, fabric, and other generally cheap materials. By shopping around, and looking at other places besides the popular furniture stores, you can often find great deals.
In some cases, buying cheap furniture may mean picking the furniture up and setting it up yourself. In other cases, you might have to go without a long warranty or may have to wait a few weeks for the furniture store to get the right pieces in. Yet patience can pay off when buying furniture.