Home Exterior Painting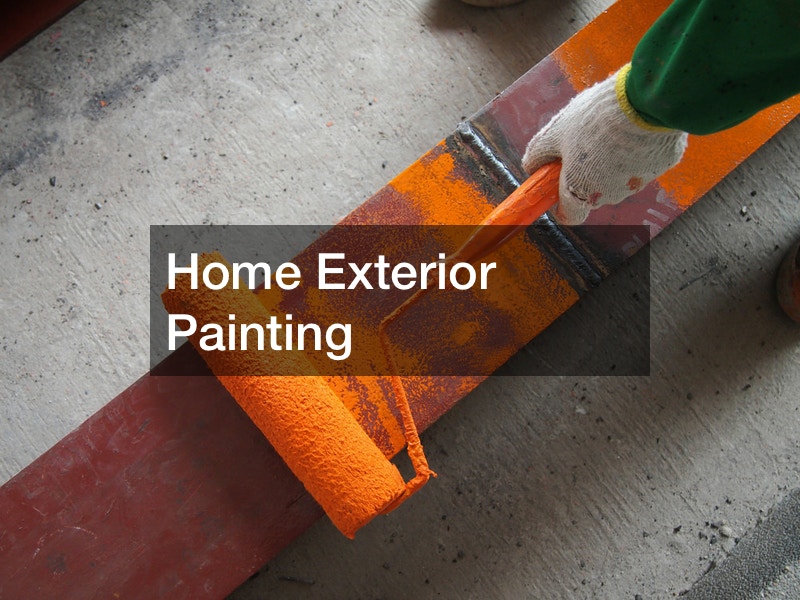 In this video, you will learn about exterior painting. This part of the video is how to prep the outside of the house. This part includes caulking and priming.
He will go through the tools that you need. You don't need many, but it is important to have what you need. You will need a caulking gun, caulking, and ladders to start. Prepping the outside of the house is important to make sure the paint goes on smoothly. Having a sander is important to make sure the paint goes on smoothly. Anything that has existing paint on it will need to be sanded down. Exterior painting involves a lot of preparation. Make sure that you use gloves when using caulking. Have a scraper, a two-edged knife, and a flat scraper. The tools in his video are down in the video description below. He has a few caulking guns that he uses. One brand is called dripless. Caulking is one of the most important aspects of preparation for exterior painting. You need to stir up your priming paint with a stir stick. Sometimes siding looks like wood when it isn't. So, it is important to know the material before buying the primer.
.