Things to Avoid in Landscape Maintenance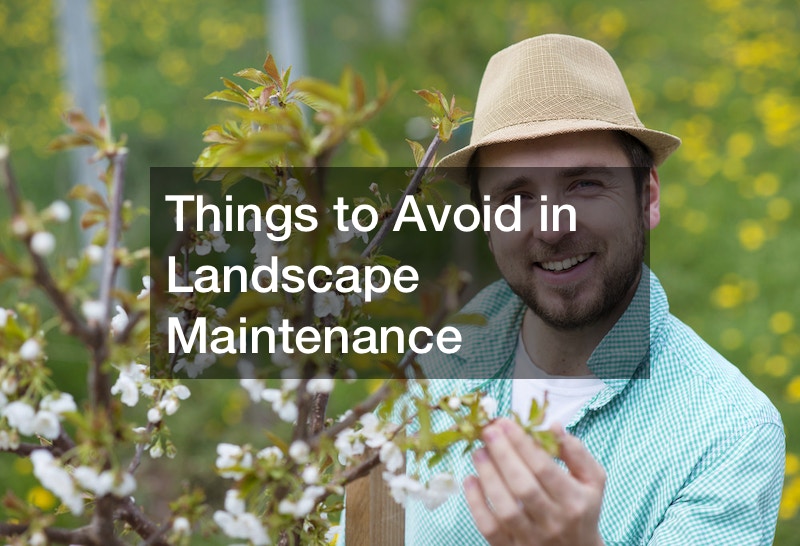 For landscaping, you must hire one of the best landscaping contractors. Fortunately, you have a wide variety of landscaping contractors that you can choose from. However, your aim should always be to ensure that you make the right choice.
How do you ensure that is the case? You can read reviews to learn about the reliability of the available landscaping contractors. You also need to know how much you can pay for the landscaping project. That will go a long way in ensuring that you set aside a budget that will guarantee a successful landscaping project. Ensure that you take your time to ask for quotations so that you hire a contractor that is well-versed with the project at stake.
You can also take it upon yourself to do the landscaping. However, when planning your landscaping, there are some mistakes that you are bound to make. For instance, improperly spacing plants, not properly mulching, no edging strategy, too much lawn, and too much gardening space. These are some of the mistakes that you ought to avoid. Failure to do so you are likely to end up with a landscaping project that will not reflect the amount of money that you spent. So, be careful with the project.
.