Is Home Window Tinting Right For You?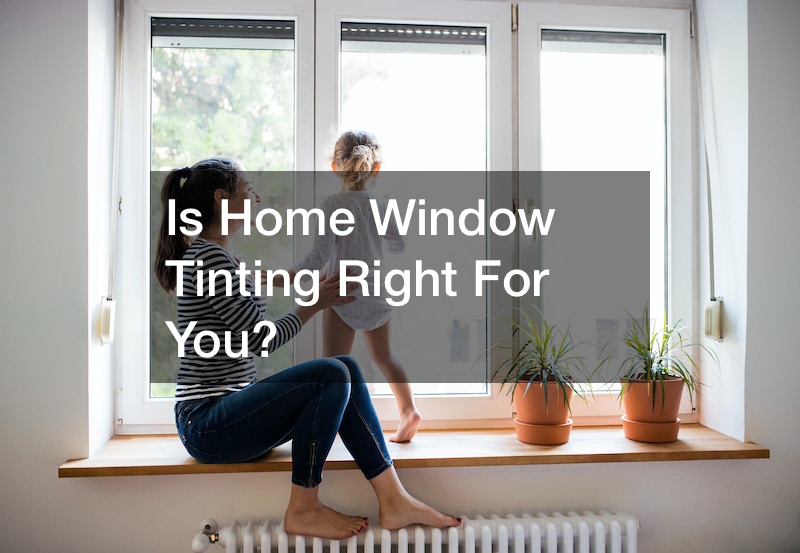 Whether it be for your home or for your business, window tint can help reduce heat discomfort for your family or co-workers. If you've been looking to have your home windows tinted, stick with us to learn more about the value you'd get from this investment.
Window film helps the performance of the tint once it is installed and determines how long the film itself will last. Home window tints allow heat rejection, offering up to 70-80% heat rejection depending on the solar film you choose for your project. There are a couple of tint types to choose from: Standard and reflective ceramic.
A standard reflective film lowers heat levels by a significantly lower amount than a reflective ceramic film. Reflective has a performance advantage against even the darkest level of standard film. So although they differ in price, the value provided by reflective tinting is much greater. With reflective tint, you won't need to purchase such dark home window tints to reject more heat, and you'll be able to bring in more sunlight without the discomfort of the heat.
For a more comprehensive look at the value of home window tinting and the different benefits it can provide you, check out the video we linked above.
.