How to Install a Ductless Mini-Split Air Conditioner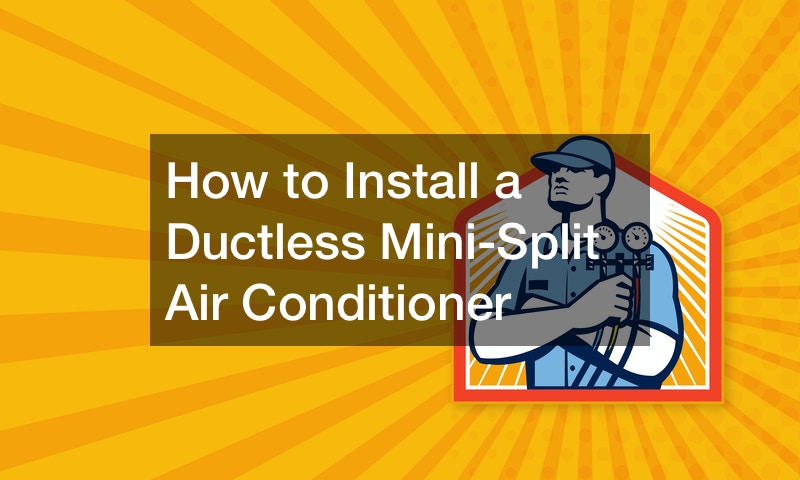 Ac installation can be tricky, but sometimes, people prefer to learn how to do it themselves, as calling an expert can be expensive. Luckily, the Youtube video called "How to Install a Ductless Mini-Split Air Conditioner – Blueridge" explains exactly how to install a mini-split air model, so you'll be able to do it at home. Let's find out more!
Before Installing
A ductless mini-split air conditioner is one of the best options on the market for cooling your home, and it's actually not that hard to install it yourself. It's perfect for many rooms around the house, especially those without any ductwork.
But you need to how to do it properly as there are several parts to the installation process.
The unit features the indoor air handler and the outdoor condenser, which needs copper tubbing to ensure that refrigerant will be able to circulate and function properly. Furthermore, these units usually come with a hand-held remote to control temperature.
How to Install
Firstly, it's vital to ensure that you have all the components before beginning an ac installation. Most people can complete 90% of the work, but you will need a professional installer to handle the last part, as it involves adding the refrigerant.
You can check out the video for more details regarding ac installation, and you won't have a problem doing it at home!
.