What Are the Benefits of Granite Countertops?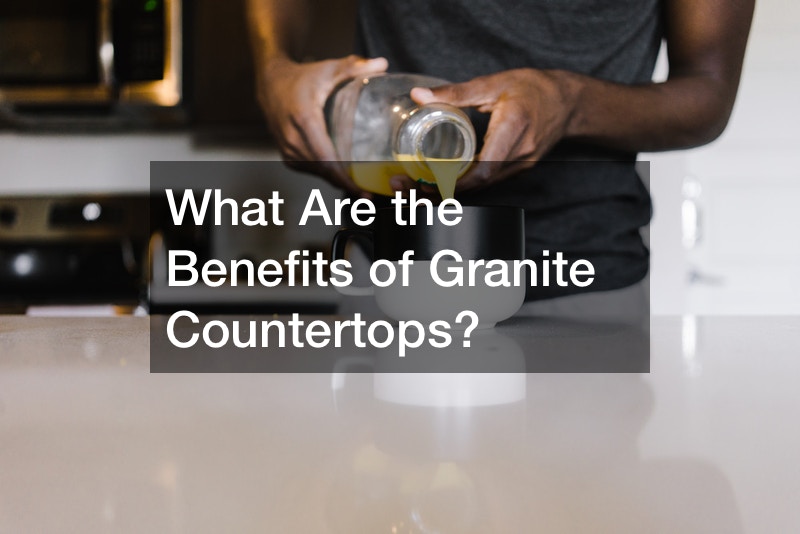 If you are remodeling your kitchen and can't decide between the many selections of countertops, this video can help you out. In this video, an expert goes over what the benefits of a granite countertop are. She goes over the pros and cons of these countertops, telling you how they may be a great fit in your home.
These countertops are stain resistant as well as heat resistant. These can be extremely beneficial if you have younger kids or you cook a lot.
These countertops are very durable and they can be great for those that have a large family. You can even cut on the countertops and there will be no scratches left behind.
One of the cons of these countertops is that since they are so durable, you can break items more easily on them. If you accidentally hit your glass on the countertop too hard, it may break, so you must be careful when handling breakables around your kitchen countertops.
Watch this entire video to hear all of the pros and cons of this kitchen countertop. You may fall in love with this material and not want to choose quartz or marble for your new countertop installation.
.