Installing Air Conditioners Step By Step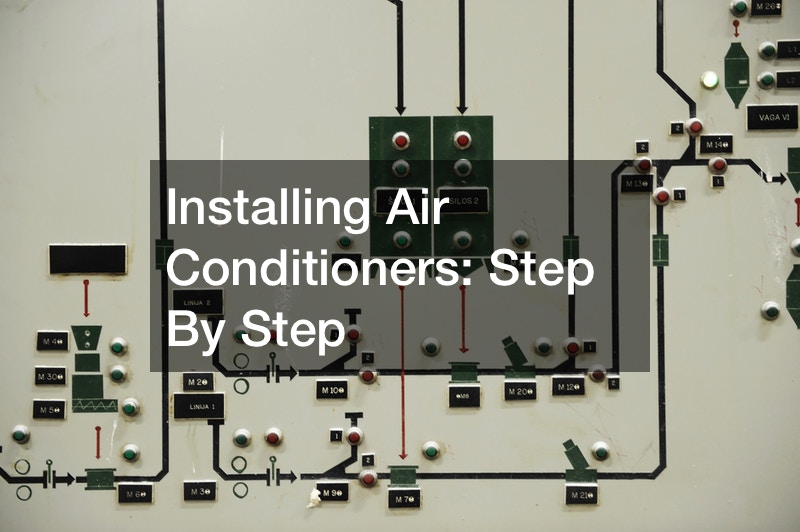 Picking out an air conditioner can be complicated, so when you finally make your decision, you shouldn't have to be stressed about the installation process. It can be surprising easy to hook up your new air conditioner, if you know how to get the job done. Though it may take quite a few hands, ac installation doesn't need to be something you dread. This video gives a first-hand look at the entire installation process.
Ac installation is a process all on its own, but this video details the process of installing a furnace, a coil, and an air conditioner. Your new air conditioner will require a pad beneath it, and will need to meet certain guidelines before it is installed. Each ac unit needs to be a certain distance from your home. This helps to avoid accidents regarding your home and ensures that servicemen can tend to your air conditioner should an issue arise. Setting the pad to have an even surface for your unit is vital to a successful installation. Finally, begin the tubing and wiring process.
.