What to Look for in a Siding Expert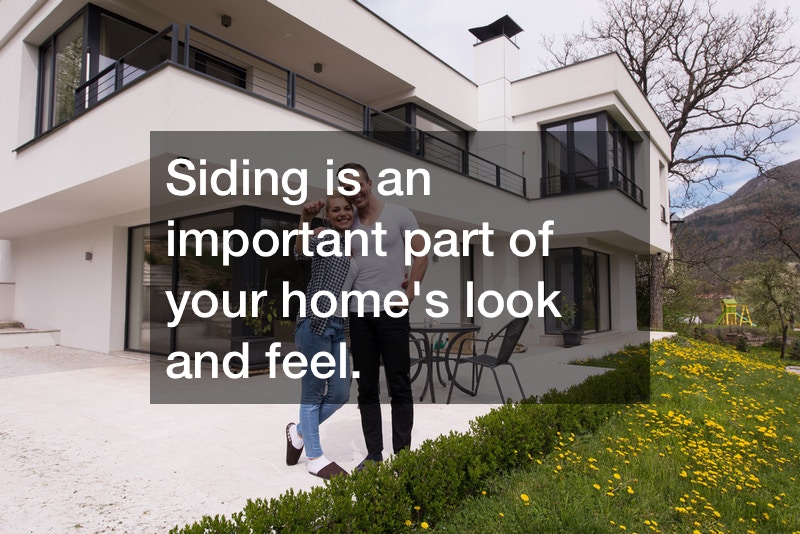 Siding is an important part of your home's look and feel. Bad siding could totally destroy your curb appeal, or decrease the value of your home. Therefore it's important to take good care of your siding. And while you can perform this project yourself, your best bet is to hire a professional. A siding expert can do the project for you in much less time and can save you plenty of money on future repairs.
Your first step in your siding contractor search should be friends and family.
Ask trusted loved ones for their recommendations. This ensures that the values of the company align with your own. This also verifies that the information you're getting is honest and accurate. Online reviews can be biased either for or against a company, depending on who wrote them. So don't be fooled! Instead, ask for a referral from someone whose opinion you value.
Secondly, you should ask to see a demonstrated work history from the company in question. Any reputable company will be happy to provide you with examples of their past projects. This shows not only that they have nothing to hide, but also that they take pride in their work.