Guide to Buying a Home Security System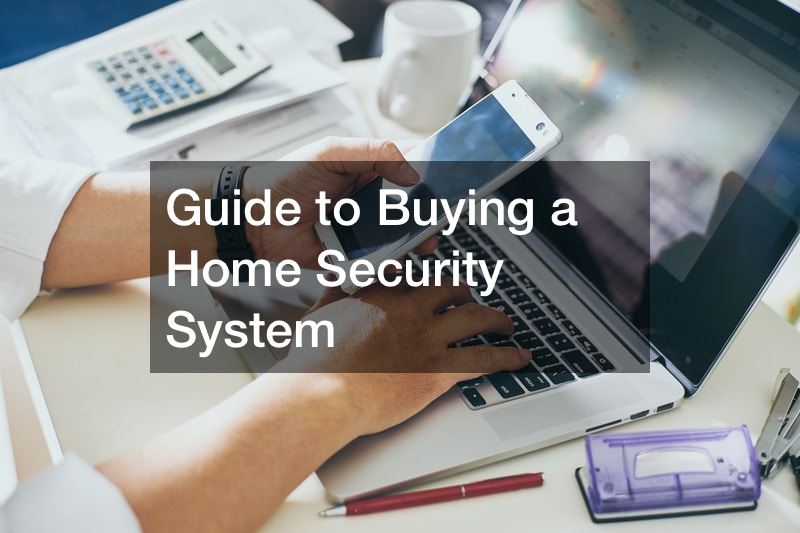 If you are in the market for getting a security surveillance system for your home or office, you may want to consider some tips for choosing the best one for you. If you go online, there are some experts and experienced people who review their purchase and highlight what they liked most. A good security surveillance system is equipped with an ability to connect to your smart phone for operation.
Using a battery powered wireless camera is good for fast and easy installation, and viewing your motion based recording through another device. With this route, you can completely avoid trying to hide messy wires for better looks, and processing events is all stored on the Cloud. Your security surveillance system should be able to operate at colder temperatures if you are using them for outdoor use. Some outdoor cameras come with night vision settings, which may come with LED lights that shine for excellent video coverage. You may want a camera with this feature, as well as an ability to detect a person within the frame of the lens. Door bell cameras are excellent choices for monitoring your door and keeping track of packages.
.