What to Look For In a House Keeping Company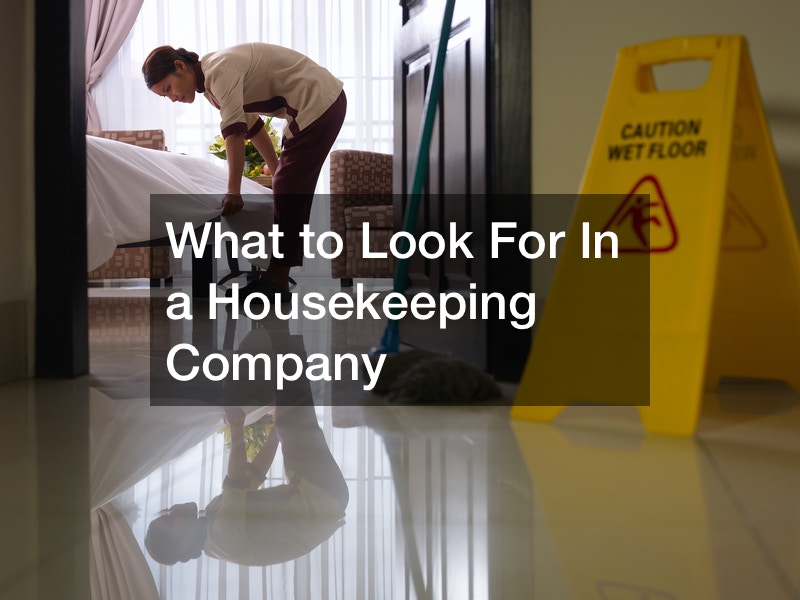 If you are becoming busy with work or children and have no time to clean, you may want to hire a house keeping company. These services allow you to enjoy the time spent in your home and eliminate worries about dust and dirt build-up. Here are some ways to choose the best service.
You might first try to get a referral from a friend or family member. You know you can trust these people, and you can see the work in their homes. This is a great way to start your search.
If you don't know anyone who has a housekeeping service you can look online. There are many sites that advertise housekeeping, and you can even look at reviews from homeowners who have used their services in the past.
You can start by having a company come to your house one day. If you like their work, you can set up a schedule on a bi-weekly or monthly basis depending on your needs. Make sure the housekeepers understand your needs and expectations.
Start with these tips and more in the video linked in this blog. Then you can leave the worry about having a clean house to someone else!
.