What is Water Damage and How to Fix it?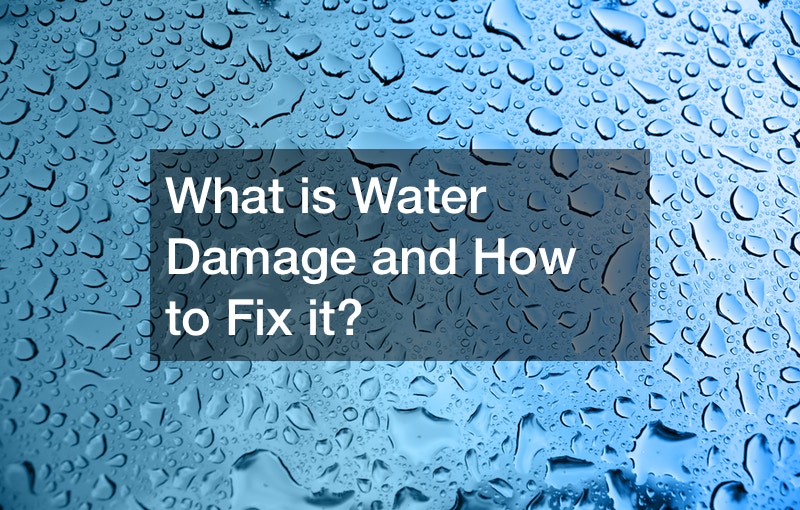 The wellness of our properties is always our concern. We cannot afford to see damages in our investments. But there is really no perfect guarantee that we are on watch over our homes 24 hours a day and 7 days a week.
One of the possible damages that can cause us to dish out money is damaged property due to flooding. Flooding does not only mean water coming in from your backyards or lawns.
It also means that water from your damaged water pipes and lines inside your homes. This kind of damage is very subtle because it can come undetected.
You must do something about bursting water lines as soon as possible. These are some signs of water line bursting:
– Watermarks. There is color staining on your ceiling, walls, and cabinets.
– Water leaks. Water comes out of your walls or floors because the pipes beneath are broken.
– Water waste. Your water bill is high when your consumption is low.
When all these signs are neglected, they will result in losses. Water damage restoration must be done to avoid losses entirely. Find a company that will check all your water lines thoroughly. As the water damage restoration is in the process, your supply may be cut off temporarily as the source of the leak has to be located. When leakage is confirmed, repairs can be done. By spending a little more, you will save much.
.