Adding a Home Addition? Here are 7 Ideas for Your New Space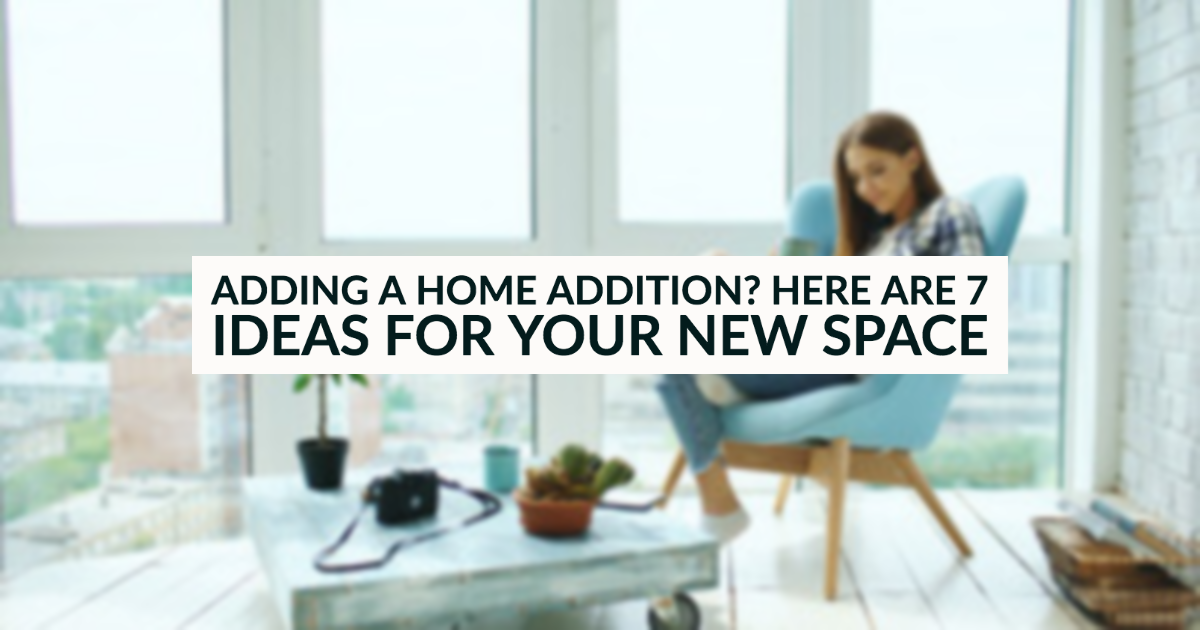 Thinking about adding a home addition? You are not alone. The home remodeling industry is booming with homeowners taking more time to fully customize their homes than ever before. Whether you are adding a home addition so you can rent space out and create another income stream, or you want the ultimate home theater to entertain family and friends, a home addition is something you can fully customize to accommodate all of your needs.
Need ideas or ways to use your home addition? Check out the following seven ideas as a starting point, and enjoy the creation of your dream home addition.
A Chic Closet Space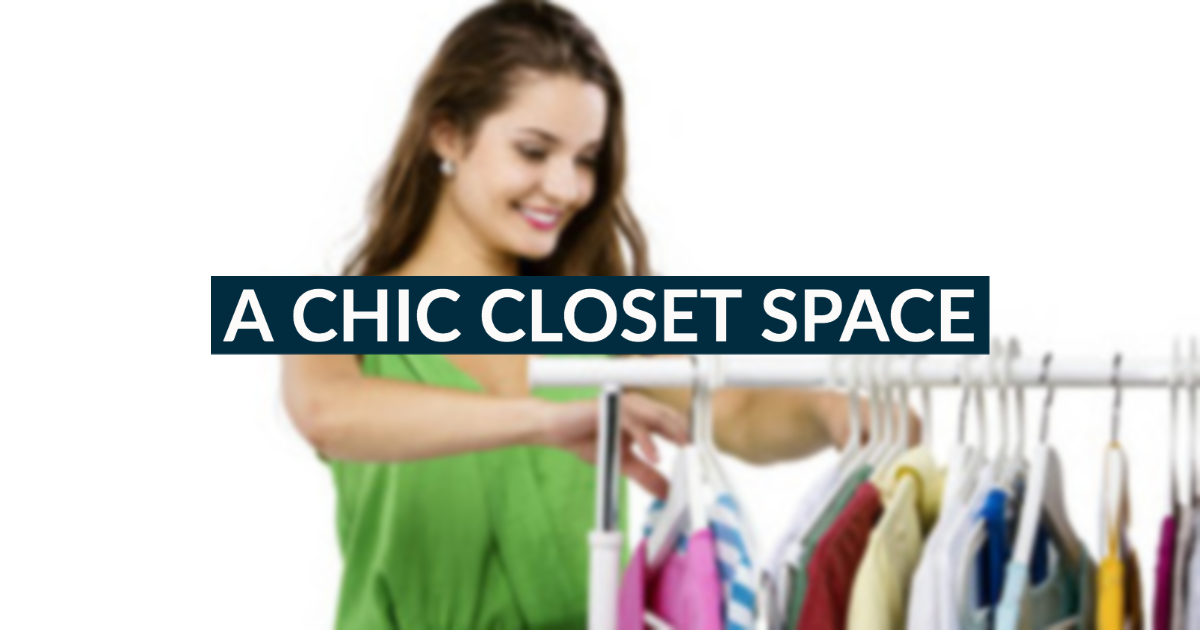 In 2018, Americans spent $394 billion on home improvement expenditures. One of the most popular projects for people who are adding a home addition is a sleek, modern closet. Just imagine walking into your closet and easily locating all of your custom shirts, your favorite shoes, and the accessories you use to complete your outfits.
The most popular closet upgrades when adding a home addition include special lighting, rich and luxurious woods, and plenty of glass/acrylic partitions that allow clothes to be easily identified and accessed. One of the trends in luxury closets is seating and impressive mirrors. With these additions, you have the option to spend leisure time in your closet before getting dressed and you can see your ensemble from every angle so you can be completely confident in your look for the day.
Whether you want to build a chic closet to showcase your collection of shoes, handbags, or perfectly tailored suits, doing so is an excellent investment in the long-term value of your home. Luxury closets can be a major selling point for potential buyers, and even if you have no intention of selling, this space will continue to provide you with a return on your investment.
A Room for Live-In Elderly Parents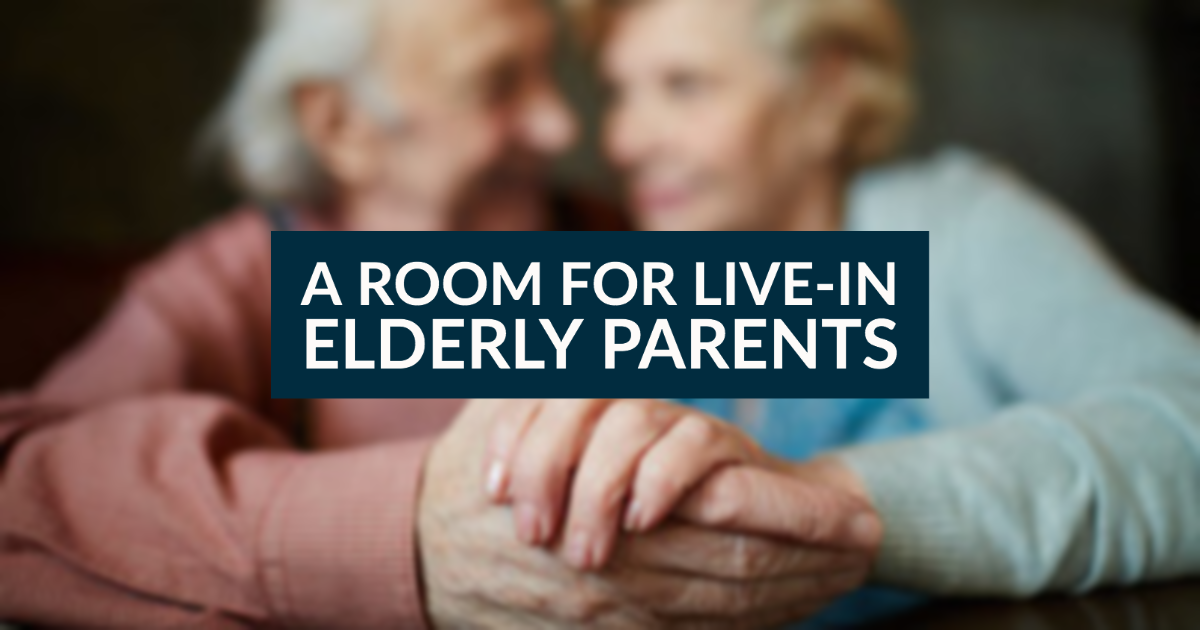 If you are interested in adding a home addition and want to provide elderly care for your parents, consider building a Mother-in-Law suite. Whether you want to convert your basement into a small apartment or add to your home, this type of room makes it possible for you to provide assisted living at home.
When thinking about adding a home addition to care for your elderly parents, there are a few important considerations. The first is to take accessibility into account. If one or both of your parents require the use of a wheelchair, you need to make sure that counters, doorways, and bathrooms are all accessible.
To make a bathroom more accessible, consider installing a walk-in tub or walk-in shower with safety grab bars. These fixtures give your parents the bathing independence and comfort they want with the safety and stability they need. You may also want to consider installing emergency pull cords for added peace of mind that your parent is safe and secure while in the bathroom.
Beyond safety and accessibility measures, consider your parents. It might be sad for them to leave their own home, and they may feel conflicted about infringing on your space. Make them part of the process by asking their opinions on materials and design to let them know that you value them and want them to be comfortable in your home.
An Art Studio
Do you or a family member love painting? Does sculpting bring you joy? If you are artistically inclined or want to encourage the talent of another family member, adding a home addition that is an art studio is a great way to use space.
No matter what medium you work in, windows are ideal for an art studio. Natural light is a huge asset to artists of any type, so if you are planning on adding a home addition replacement windows are a good investment. Not only will you enjoy increased natural light, but if you choose energy-efficient materials, you could also see a reduction in your monthly heating and cooling bills. You may also enjoy a significant reduction in noise pollution, giving you a greater ability to maintain focus on your art projects.
Another thing to consider is hardwood floor installation. You may want to cover the floor with canvas, depending on the type of art you make, but a good foundation is important to the structural integrity of any home addition.
One thing you may not have immediately thought of as important to an art studio is a sink. Cleanup may not be the most fun part about creating masterpieces, but it is an inevitable part of the process. To prevent hauling tons of brushes or dragging clay throughout the rest of your home, a working sink is a must for your art studio.
What other supplies does a well-stocked art studio have? Experts suggest keeping the following on hand in your home art studio: Various types of paper, easels, paintbrushes, a craft table or drawing desk, drying racks, artist palettes, and charcoal or graphite pencils.
A Dance Studio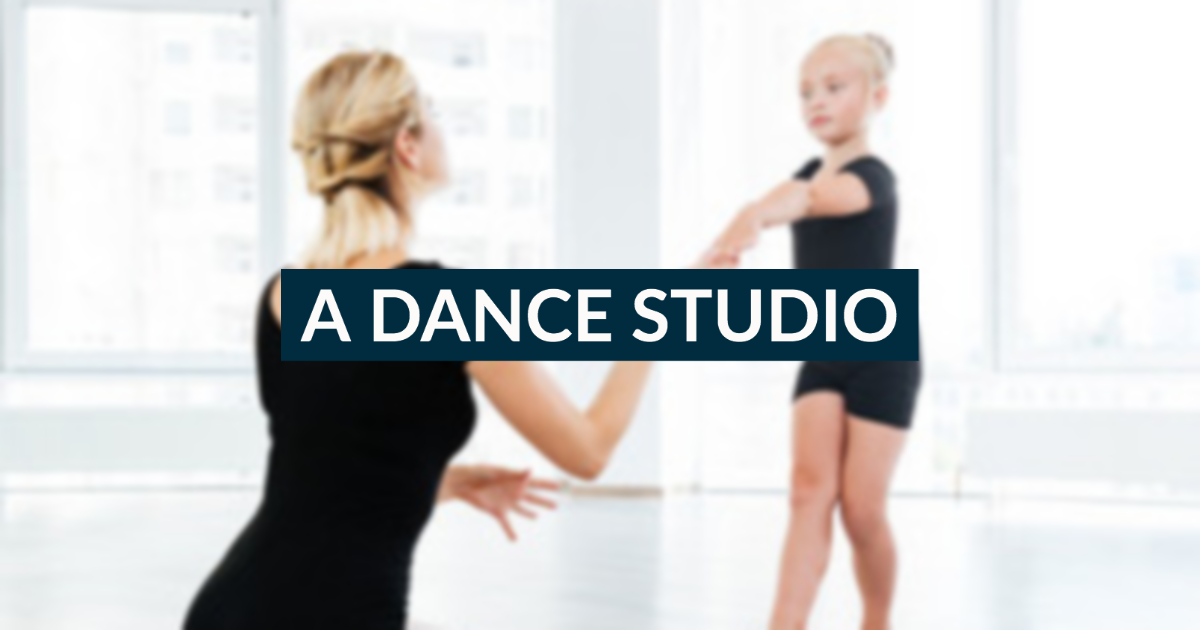 If you have a passion for fine arts and are considering adding a home addition, perhaps a dance studio is in order. You can choose whether to install a dance studio for personal or professional reasons, and the materials you select may differ depending on your intended use.
For those adding a home addition to create an in-home business, a dance studio would need to look more professional than if you plan to use it for practice space. Whether you want to use your studio personally or professionally, wood or laminate flooring are good choices. You may also want to consider portable mats as a flooring option, but if you want to offer lessons out of your home dance studio, permanent flooring is a more professional option.
Mirrors are a crucial part of any dance studio. Generally, dance studios have one or two walls that are floor-to-ceiling mirrors. This allows the dancers to watch their movements as they go through routines, which makes it easier for them to adjust their body positions for proper form. If you have full walls of mirrors, you are also going to want to keep plenty of glass cleaner and a squeegee at the ready.
Music is another consideration when adding a home addition dance studio to your property. Even if you plan on using your studio to teach students, you most likely do not need to install a state-of-the-art sound system. A simple speaker and music player should be plenty for an in-home dance studio. If you are using your studio just for yourself, you could save money and use your computer or an mp3 player with a speaker.
A Movie Theater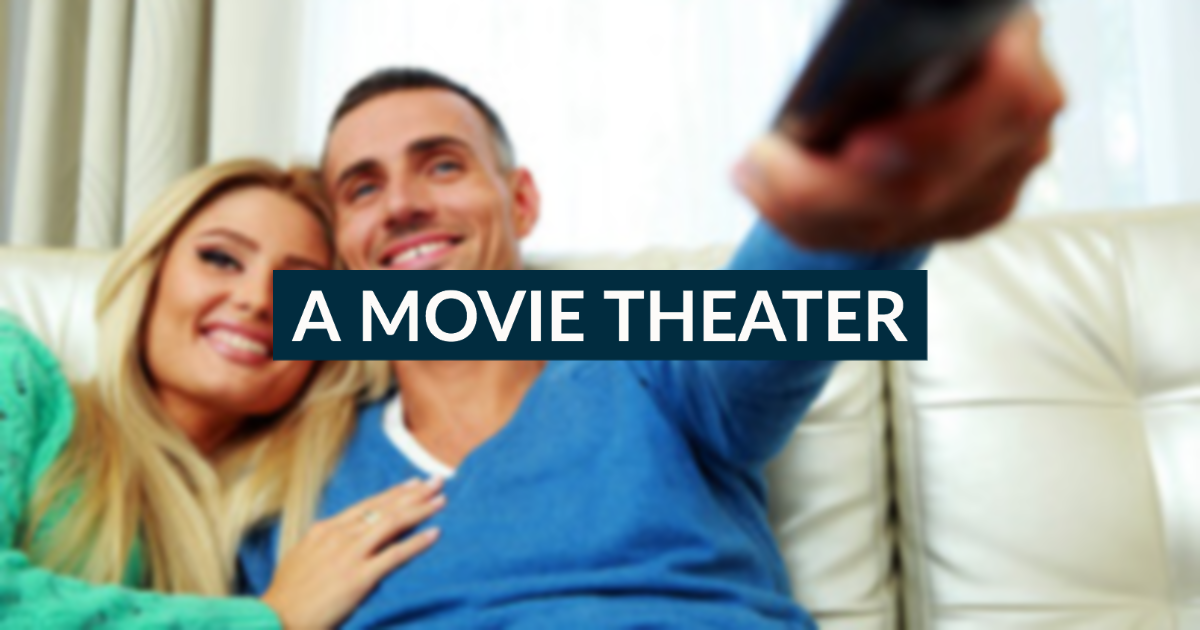 Does your family love watching movies together? Whether you love tense thrillers about a well-intentioned criminal defense lawyer or you love watching family-friendly programming with your children, a movie theater is certainly something to consider when adding a home addition.
The first thing to consider is the length of the addition. You want to make sure you give enough space between the seating and the screen in order for viewers to have the best experience. At the extreme end, home remodeling experts suggest at least a 14-foot throw for a project to produce a 150-inch digital picture. There are short-throw projectors available, so if you have limited space when adding a home addition, you may still be able to enjoy a home theater.
Next, movie theaters are special because that is all they are used for. You know that when you go to a theater, you are in for a treat. While watching a movie, you can become transported into another world for a few hours, so if you are adding a home addition and want to install a movie theater, you want to make sure the area is isolated. Too close to the kitchen and you will find smells seeping into your theater. If you place the theater too close to the living room, you have to deal with regular noise from televisions, gaming consoles, and everyday living.
You also want to pay attention to the sound and lighting of the room. Typically, during a home remodeling project, you try to maximize natural light. When adding a home addition that is a movie theater, you want to do the exact opposite and create a room that is as free from ambient light as possible. High-quality sound systems are available to provide you with the most authentic movie theater experience.
Add comfortable seating and a popcorn machine for added ambiance and enjoy all the movies and streaming services you can enjoy in your new theater.
A Home Gym
Keep yourself fit and feeling your best when adding a home addition by choosing to create your own home gym. The best part about a home gym is that you can design one that is as simple or complex as you want. Depending upon the space in your home and your preferred type of workout, you can add cardio machines and free weights or you can choose to install a sound system for soothing yoga sessions.
When building a home gym, one thing you will want to consider is the amount of natural light that the room receives. Unlike the home theater, a home gym is a perfect place to install large windows so that light can stream through your home gym and provide you with plenty of vitamin D. You may also want to consider solar panels and sun control systems for eco-friendly energy efficiency and to enjoy natural lighting.
Some of the most popular home gym equipment includes treadmills, stationary bikes, and elliptical machines. That does not mean you are limited to these ideas. If you prefer weight training and light cardio, consider building a rack for free weights and invest in some weight lifting machines. Enjoy pilates? Add a pilates machine to your home gym to make your session more challenging.
Whatever type of exercise equipment you choose to add to your gym, you will also benefit from adding items that help you cool down. A spa-like shower may be the perfect place to destress after a sweaty workout, or if you have the space and budget, a sauna is an indulgent addition to a home gym and the perfect spot for relaxing post-workout.
A Home Office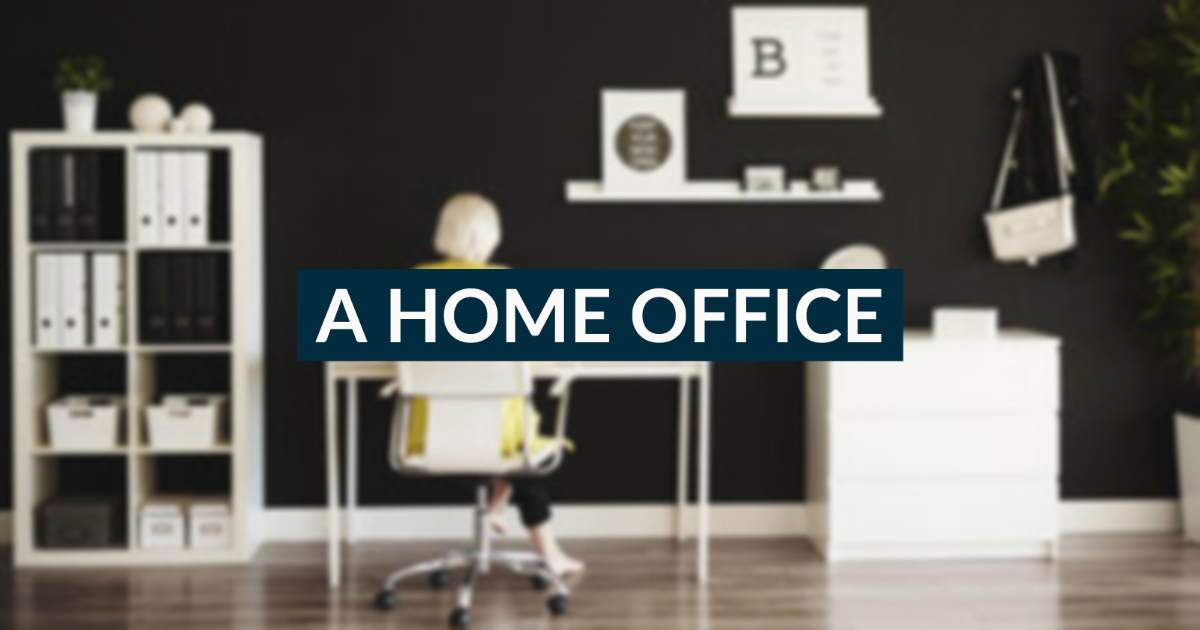 Want more freedom over your schedule? If you have a job that allows you to work from home and you're adding a home addition, designing your dream office is a great way to use your new space. Whether you provide legal consultation in the privacy of your home office to help soothe the nerves of your clients or you run an event planning agency and are looking for a place where you display some of your centerpieces or table settings, an office in your home allows you to do just that.
A home office is a place you can equip with comfortable seating and products tailored to meet the demands of your business. Your home office design is limited only by your imagination, so work with your contractor to devise a plan that meets all of your demands, including style.
For most people adding a home office, standard equipment will include a desk or area for working, comfortable seating, internet accessibility, computers or tablets, and typical office supplies like paper and pens.
Your home is one of, if not the largest, investment you will make during your lifetime, and you want to love every area of it. If you are considering adding a home addition, you want to be sure you consider every possibility and determine what type of room will be the most useful to you and your family. From functional homes offices and gyms for home workouts to luxurious closets and insanely comfortable movie theaters, your home addition should be a space that brings you a lifetime of enjoyment and use. Working with qualified home remodelers will ensure that your addition meets all code requirements in your area, and gives you peace of mind that your home addition will be expertly crafted for maximum beauty, durability, and enjoyment.