Water Damage Cleanup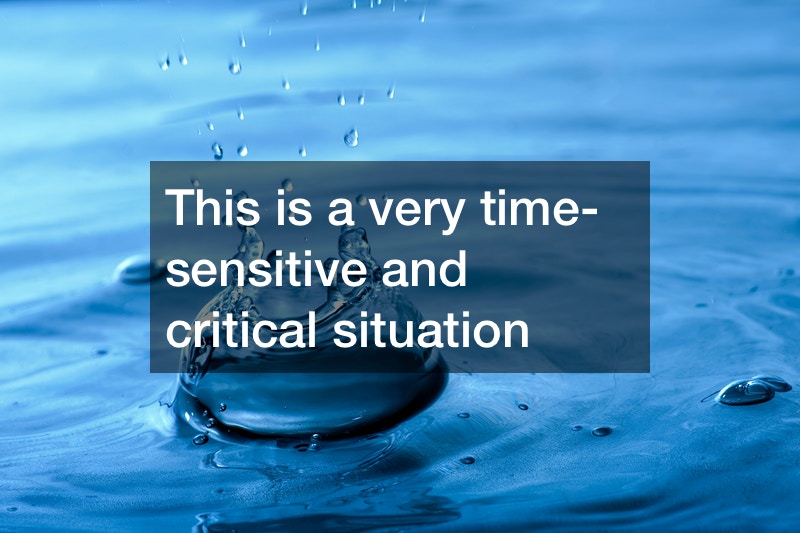 If you've experienced water damage from a flood, sewer backup, or another type of disaster, you need a home water damage cleanup service right away. This is a very time-sensitive and critical situation. Every minute that passes is more damage to your home and belongings.
The sooner you get help to the situation, the less damage you will suffer.
You should make some calls right away to get professionals to your home as soon as possible. The foundation of your home and all your precious belongings are at stake! So don't hesitate. Look for numbers in your local phonebook or do a simple Google search for water damage services. Most regions have providers who specialize in water or fire damage and restoration. And you will need their expertise. This is not damage control that just anyone can do. You need people with experience, knowledge, and the proper tools and equipment to get the job done.
This video provides a brief overview of what you can expect from a water damage restoration service. This shows you what a water damage team will likely do to clean up the wreck and begin restoring your home back to its original state.