Installing Hardwood Floors for Beginners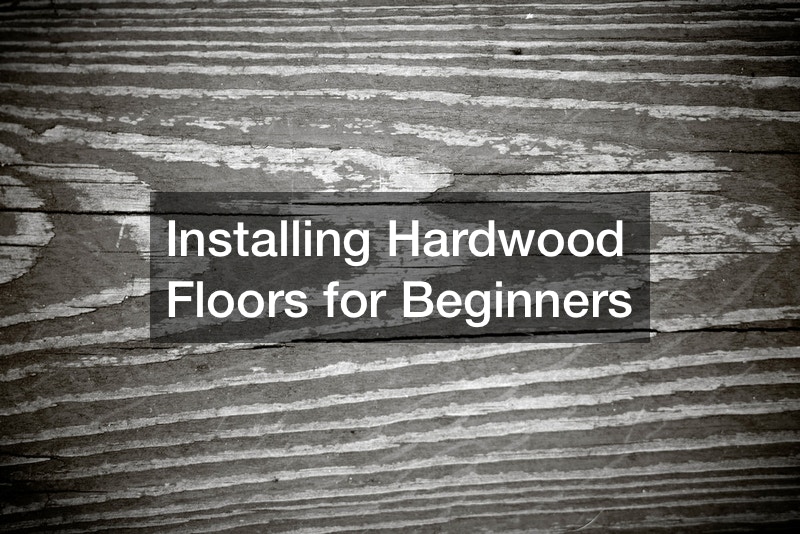 Performing a DIY wood flooring installation exercise should never be stressful. As long as you prepare for the wood flooring installation project, you will actualize it within a short while. You will not even need the intervention of an expert. And that will be very beneficial since you not only get to save on money, but also you can set a reasonable timeline when you expect to complete the project.
You also learn how to carry out the wood flooring installation project. That will be a skill that you can always use in the future to solve any flooring installation issues. For the wood flooring installation process, there is a systematic procedure that you ought to follow. Every step is crucial in ensuring the project does turn into becoming a success.
Now that you will be installing the floor by yourself, you will need to be very careful to avoid making unnecessary mistakes. Following the instructions religiously is something you will have to do without any question. Here is a tutorial that will guide you through the wood flooring installation process. It will go a long way in ensuring that the process is undertaken within a short while with better results. Also, it ensures that you have an aesthetically beautiful floor that will transform the outlook of your house. Indeed your floor will become a great attention grabber for everyone walking into your house.
.