Hiring a Professional Painting Service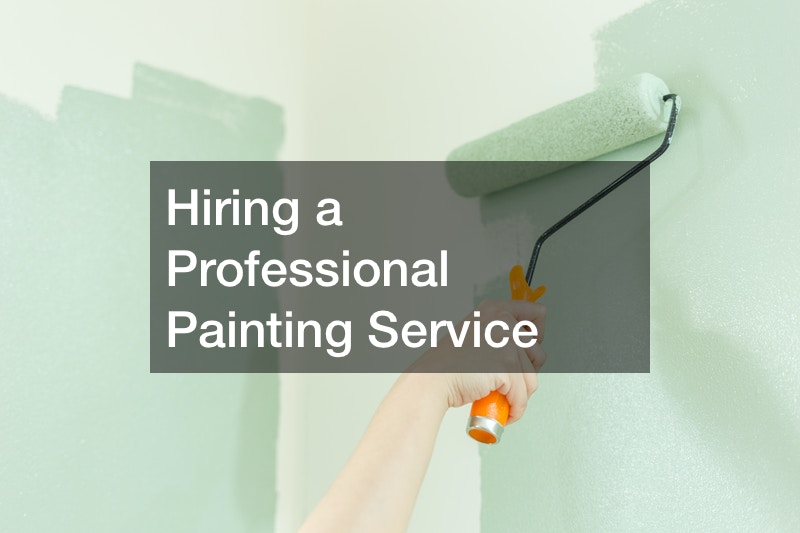 When remodeling your home, you want to make the right choice for paint color and service. Over 1.57 billion gallons of paint are purchased in the United States every year. Hiring a professional painting company can help take the guesswork out of this process. What should you know before hiring residential painting services?
The first thing you need to know when looking into a painting company is if they are verified and insured. This will save you from losing money if something goes wrong during the project.
Make sure that the company has trained its team on the proper safety protocols and industry standards. Ensure that they have the right tools before moving forward with a project.
The team can help you manage your budget by choosing the right types of paints and primers, as well as scheduling labor time. You should never end up paying more than is needed! Make sure you are comfortable communicating with the project manager and workers on-site. Look at testimonials and reviews of the painting company's website to see if they complete work on time and behave professionally. This will make your residential painting project run smoothly with great results.
.